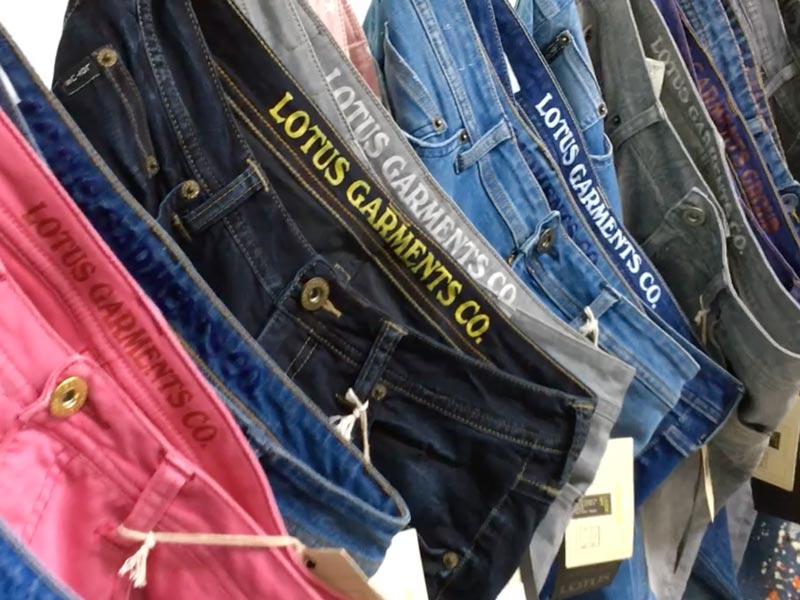 Visit us at Kingpins Show Amsterdam, April 10-11, 2019
On the 10th and 11th of April, Lotus Garments will take part again at Kingpins Show Amsterdam, one of the most innovative and transparent resources in the denim industry.
As usual, Lotus will be showcasing their latest developments and trends in Amsterdam. Worldwide brands, creativity, denim and sustainability experts from all over the world will join this event, in order to turn Amsterdam in the world's denim capital.
Further detailed information relating to KINGPINS SHOW AMSTERDAM can be found on the following website:
http://www.kingpinsshow.com/amsterdam