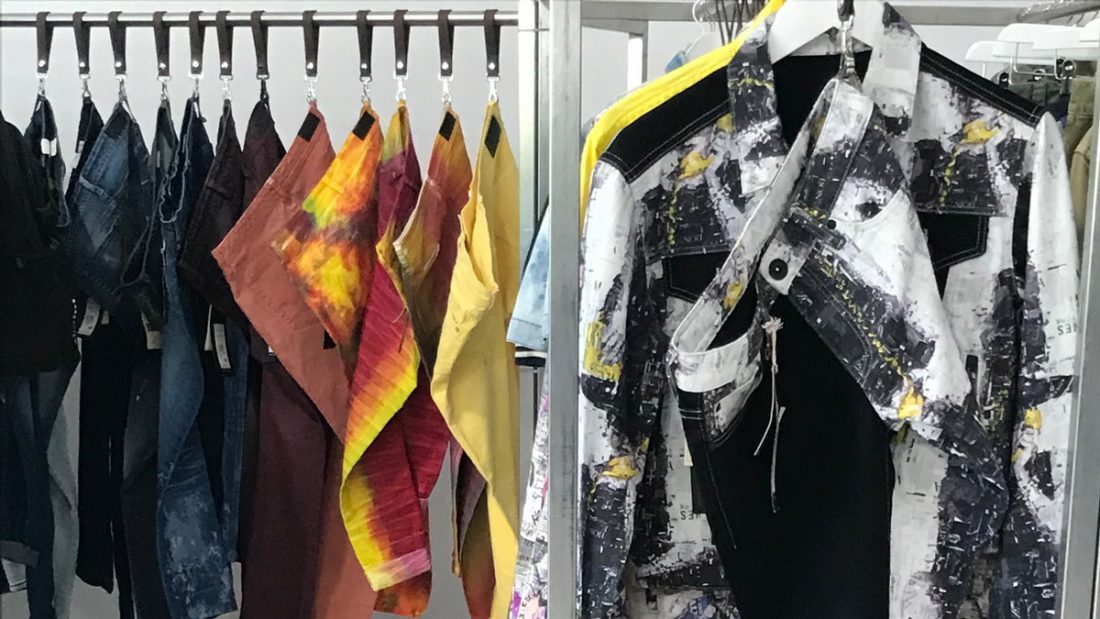 Lotus at Kingpins Show Amsterdam, April 10-11
Lotus Garments Group had a great time at this sustainable edition of Kingpins Show Amsterdam, one of the most important events for the Denim community.
This year, the efforts of Kingpins were focused on helping the industry toward sustainability standards. At Lotus, as making Denim manufacturing more sustainable is one of our principles, we were happy to extend our connections within this Kingpins priority.
The show hosted 100 exhibitors from all around the world. It was a good moment to show how Lotus is prepared to meet the sustainability challenges of production with less water and chemicals.
See images of Lotus Garments Group presence in Amsterdam here: