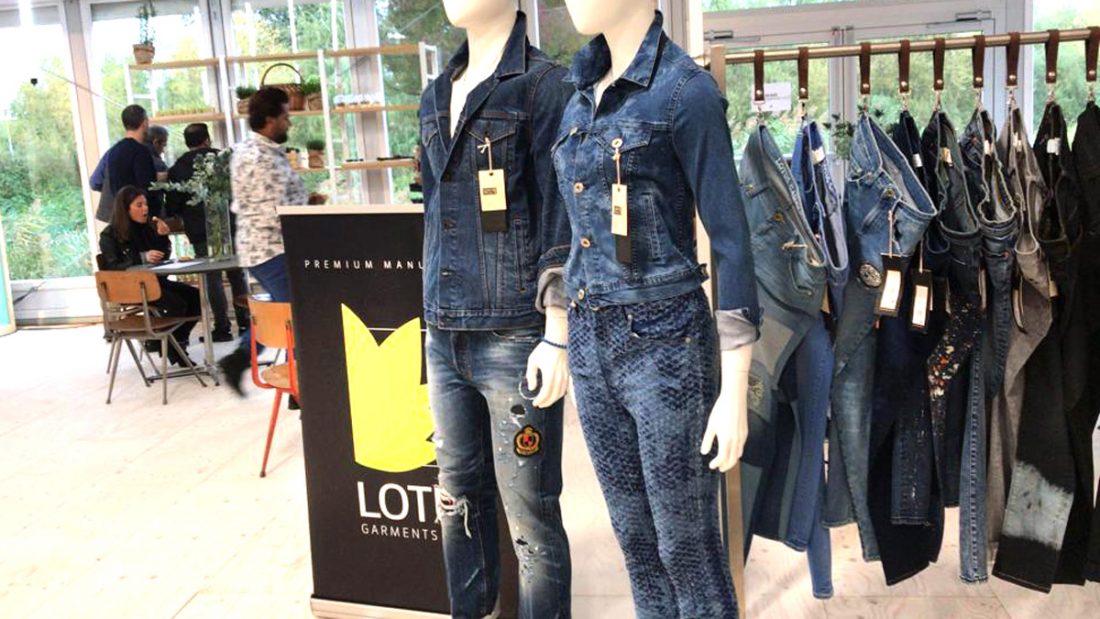 Lotus at Kingpins Show Amsterdam, October 24-25
Lotus Garments Group continues its European push at Kingpins Show Amsterdam.
As Worldwide Denim producer, Lotus showed again their latest developments and trends in Amsterdam on the 24th and 25th of October. After the successful days in Bluezone Munich, the European push of Lotus is now more recognizable.
The assistants of Kingpins Show in Amsterdam, as one of the most innovative and transparent resources in Denim industry, had the opportunity to see how Lotus invest a lot of time and energy in developing the look of Denim.
See more images of Lotus Garments Group presence in Amsterdam here: